Mariona Vilanova
Brand identity, design, and web design
.
Los Feliz
Logo and identity for Los Feliz's new brick and mortar in Barcelona.
Broccoli Magazine, Issue 15
Creative direction, art direction, and CGI with Louis Celano. Photography by Berta Pfirsich, set design by Enea Cabanas.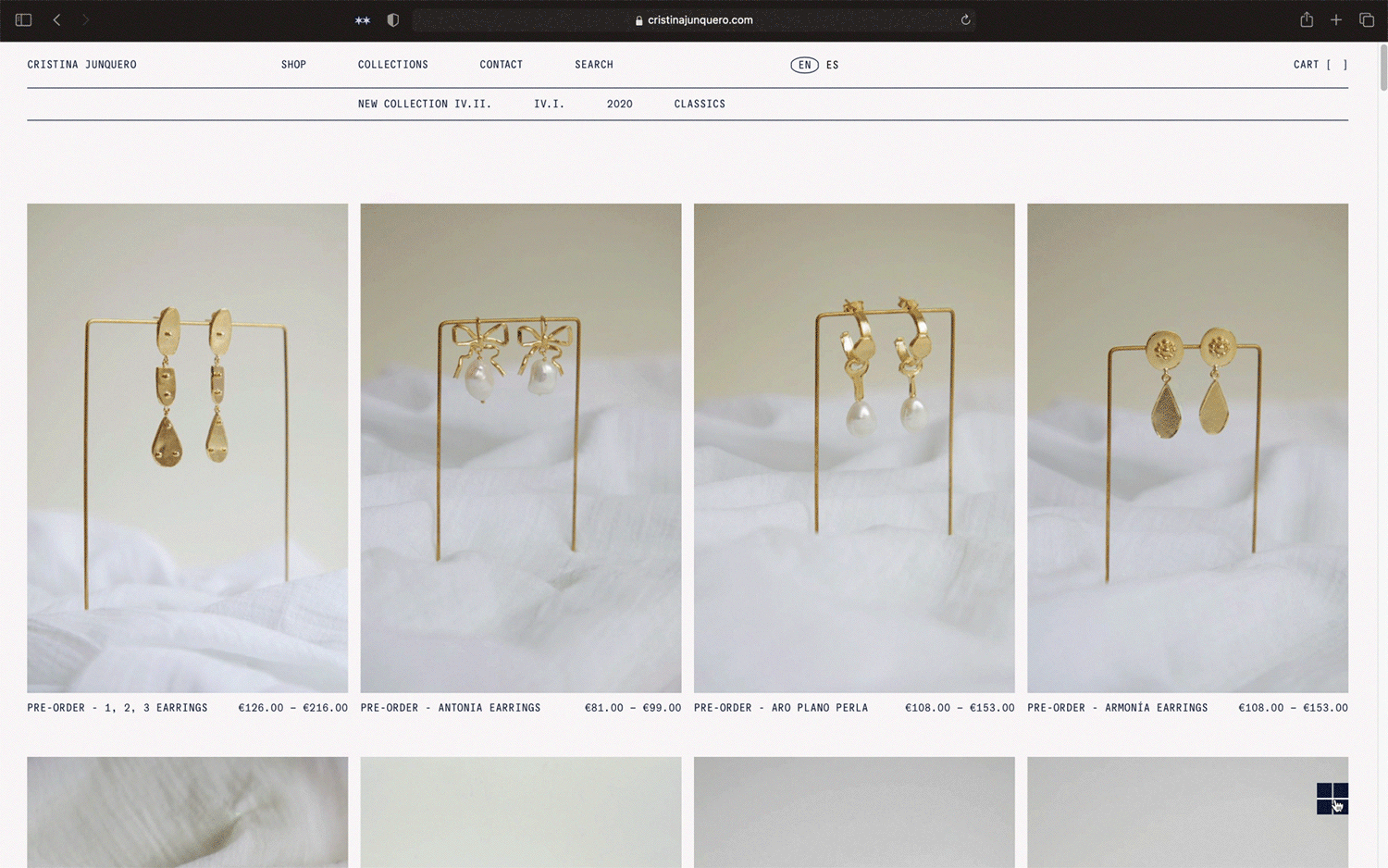 SIMBOLIC - Casa Batllo de Gaudí
Art direction and graphic design
Cristina Junquero
Brand identity, creative direction, and type design.

Balearic Ensemble - Simplemente Cachonda EP
Album artwork and design
Fucking Young 7 Royal
Editorial design, lettering, and 3D graphics.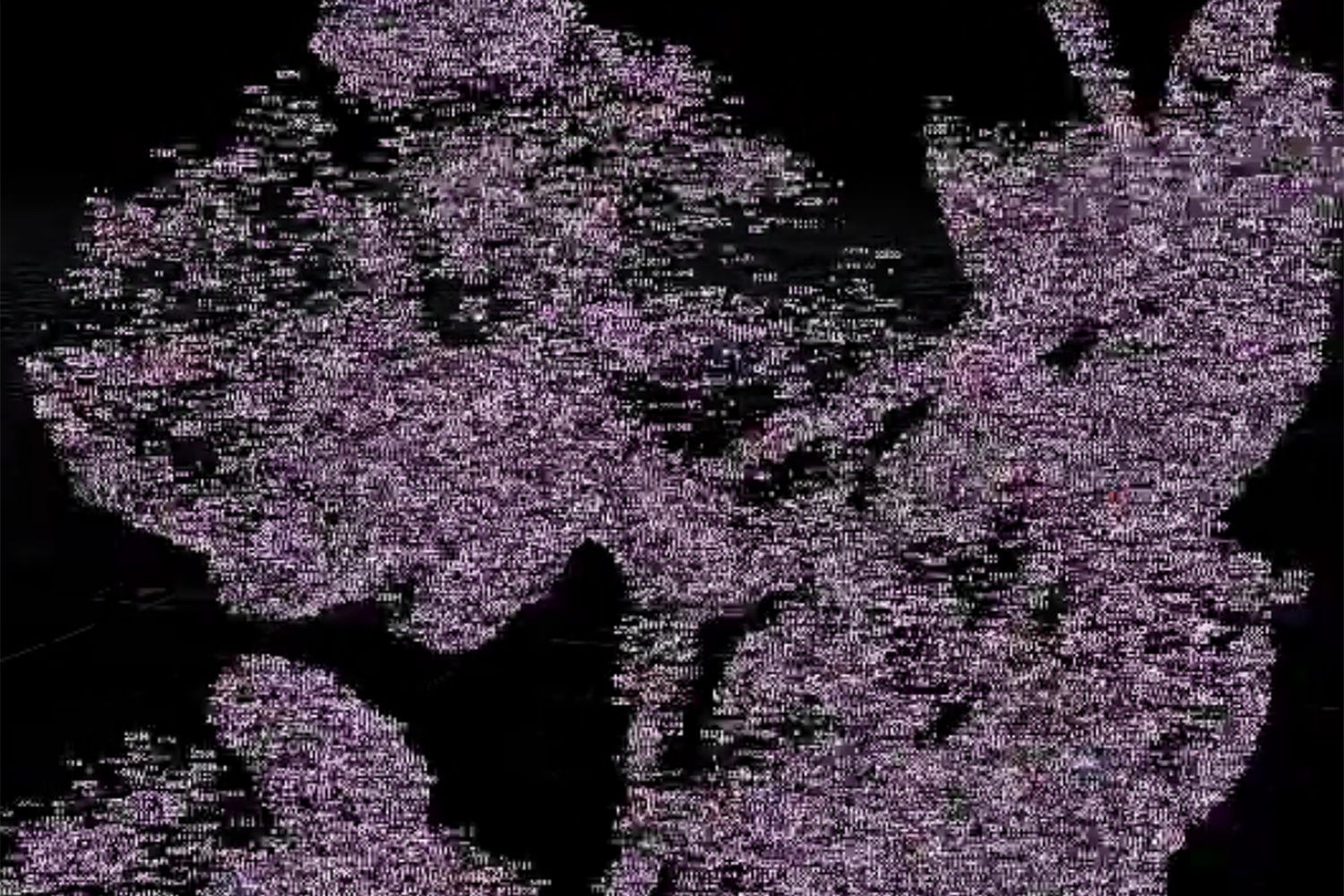 Hawaii - Yeek
Art direction, 3D modeling, lettering, and design

Made in collaboration with Louis Celano and Chris Cadaver.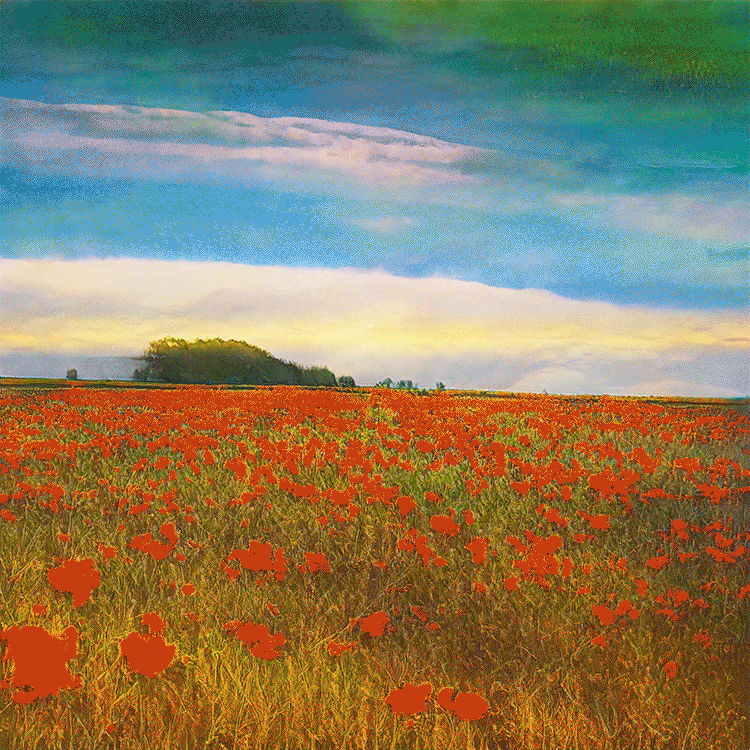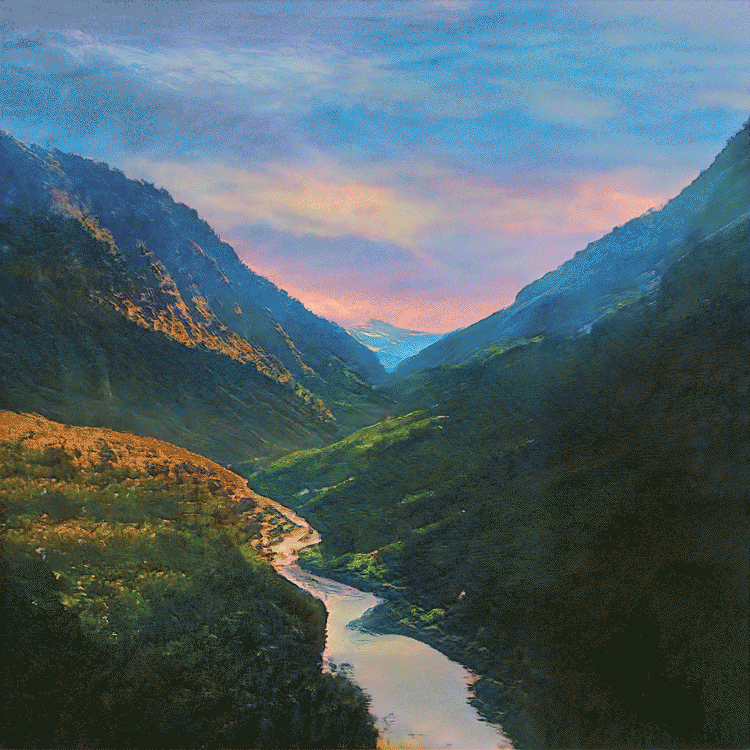 Away - In Here Out There
Creative direction, research, GAN training, video editing and coloring, and VFX supervision.



Poesia i + 2020
Creative direction, design, and animation for Fundació Palau's annual Poetry Festival.
2 Laus de Oro en Publicidad:
Publicidad Exterior & Audiovisuales para Marcas
FAD Design Market
Direction, design, and animation.

Blank Magazine
3D modeling and compositing.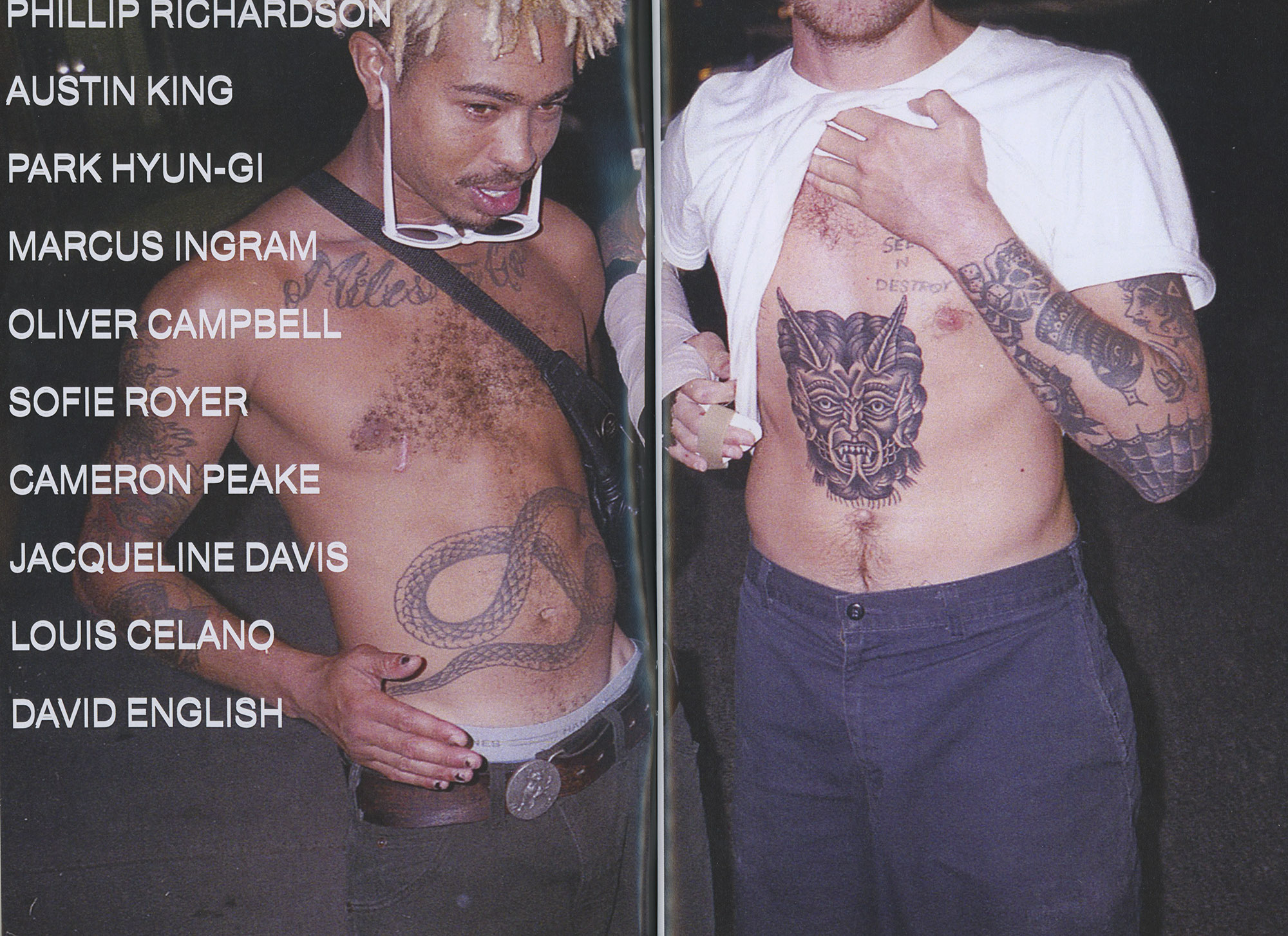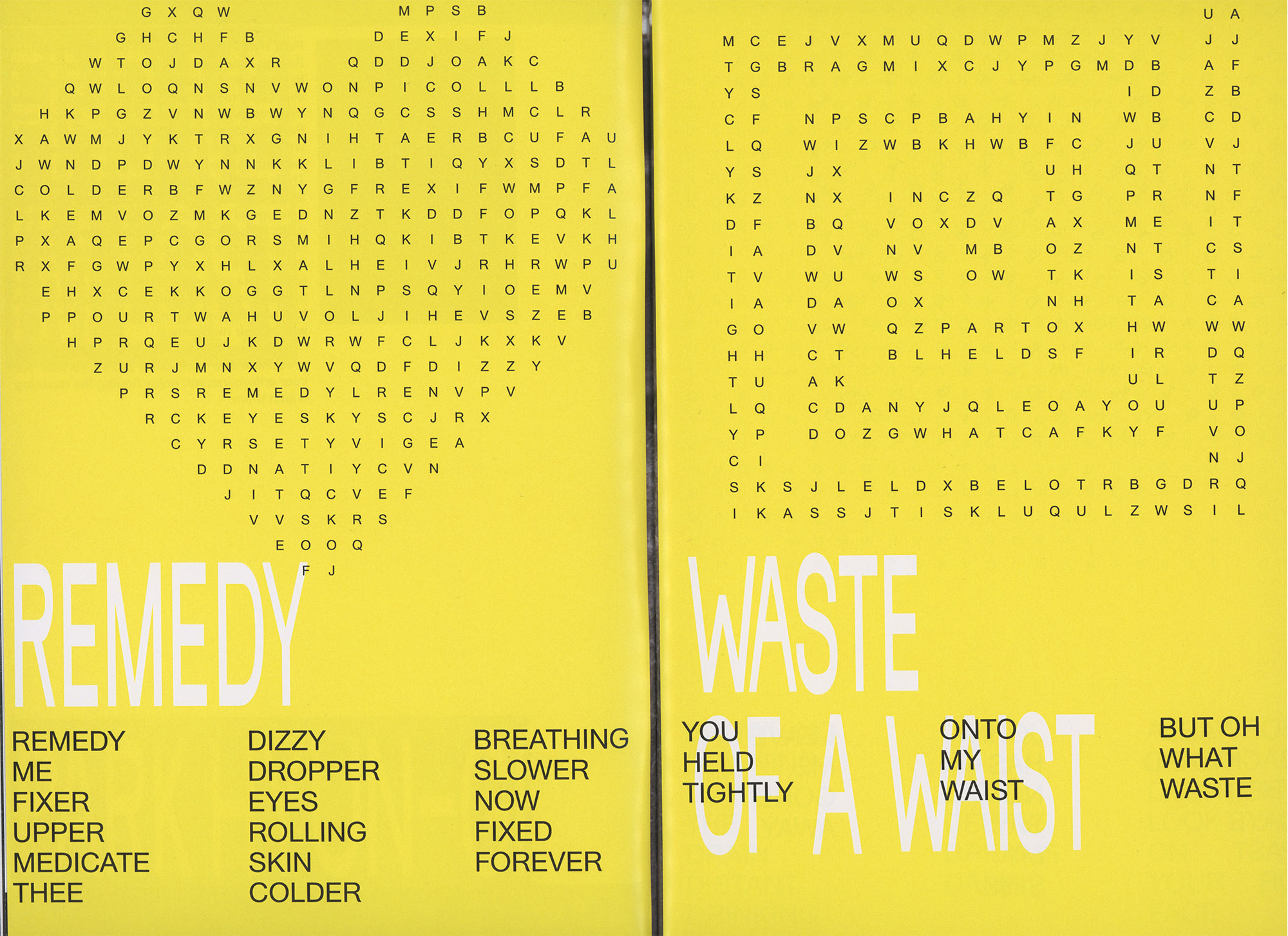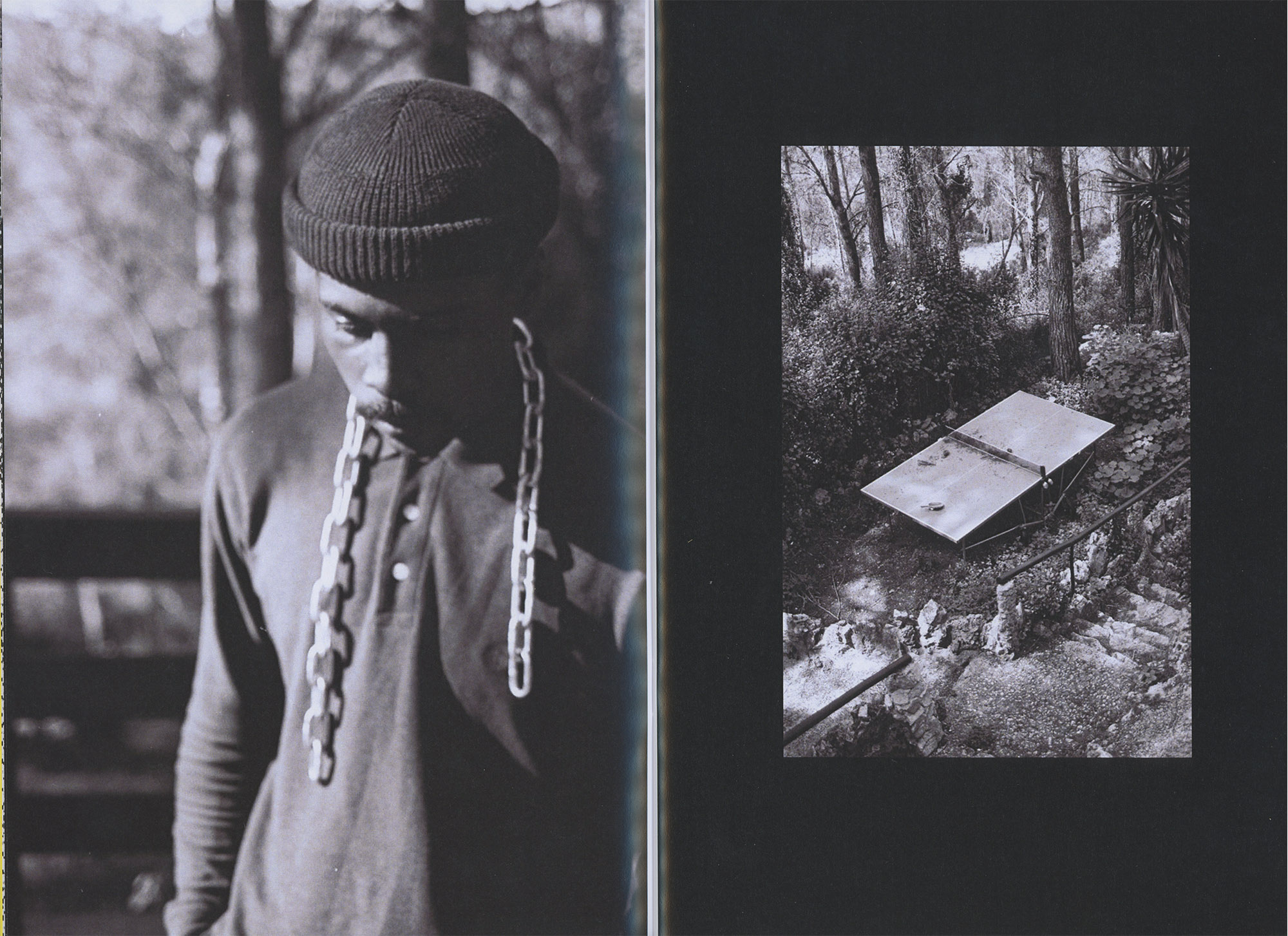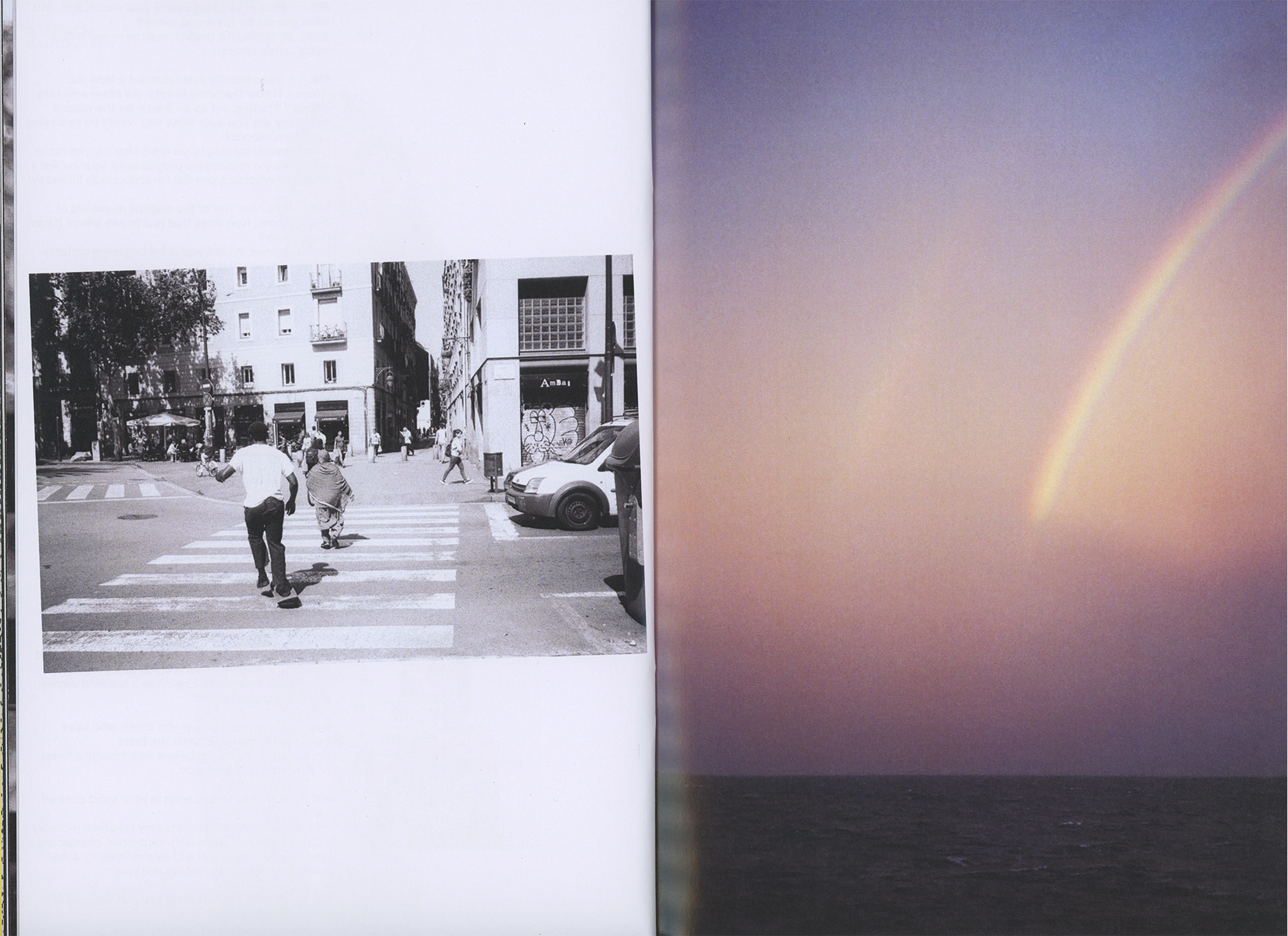 Can't Surf Quarterly Volume 2
Creative direction, design, lettering, photography.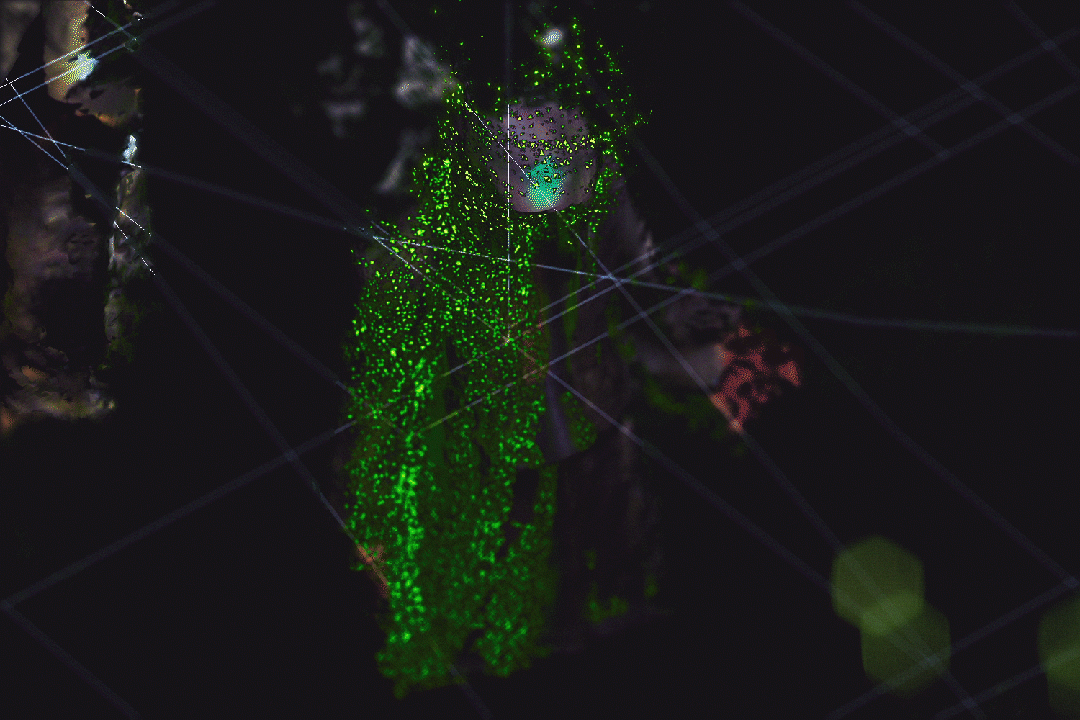 MANGO Spring Summer 2021 Digital Campaign
Art direction and design
Photos by Pablo de Pastors